McFann's Border Collie Collection
You'll find 150+ Border Collie gift items from t-shirts, mugs, cards and invitations to labels, bags, postage stamps and binders, all featuring McFann's beautiful Border Collie art collection. The Border Collies are featured in a variety of colors and poses, and some are in pastureland herding settings along with sheep, doing the work they were intended to do.
Shop for Border Collie t-shirts, gifts, mugs, canvas tote bags, jewelry, keepsakes, ornaments, prints, cards, labels, business cards, binders and notebooks, stationary, sweatshirts, travel mugs, necklaces, Keds canvas tennis shoes, announcements, invitations, letterhead, bumper stickers, neckties, aprons, magnets, buttons and pins, keychains, mousepads, postage stamps … the collection goes on.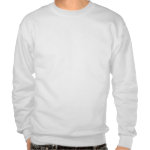 Border Collie Blue Merle Sweatshirt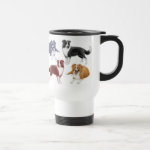 Border Collies Travel Mug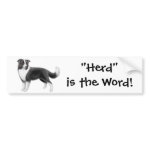 Border Collie Herding Bumper Sticker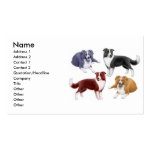 Border Collie Dogs Business Card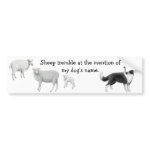 Border Collie & Sheep Herding Bumper Sticker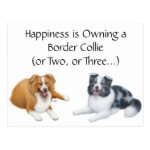 Border Collie Happiness Postcard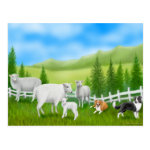 Border Collies & Sheep Postcard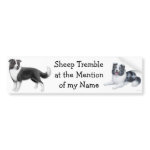 Border Collie Herding Bumper Sticker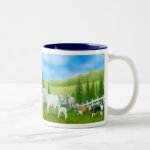 Border Collies & Sheep Mug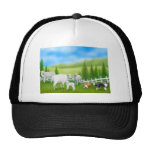 Sheep & Border Collies Hat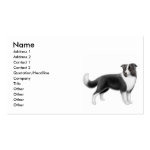 Border Collie Business Card
Red Border Collie Mug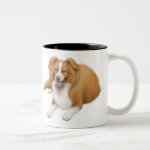 Border Collies Mug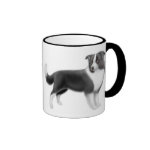 Border Collie Ringer Mug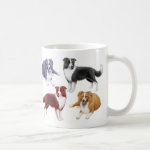 Border Collies Mug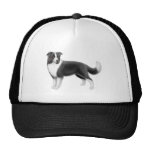 Border Collie Hat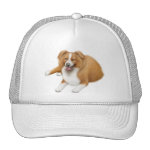 Red Border Collie Hat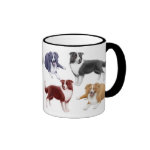 Border Collies Ringer Mug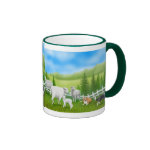 Sheep & Border Collies Ringer Mug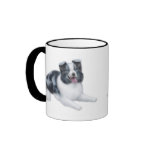 Border Collie Blue Merle Mug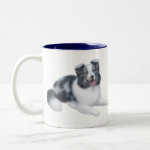 Border Collie Blue Merle Mug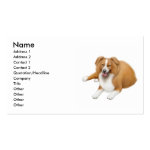 Red Border Collie Business Card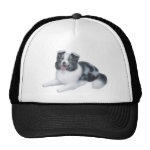 Border Collie Blue Merle Hat
Border Collie Two Tone Mug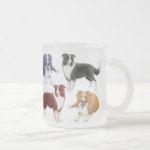 Border Collies Frosted Glass Mug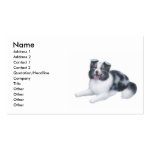 Blue Merle Border Collie Business Card
Red Border Collie Frosted Glass Mug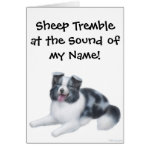 Border Collie Herding Dog Greeting Card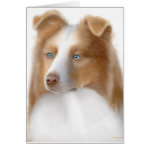 Australian Shepherd Card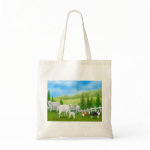 Sheep & Border Collies Bag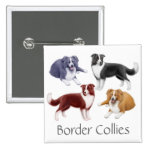 Border Collies Pin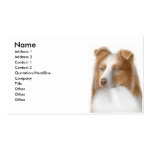 Australian Shepherd Profile Card Business Card Templates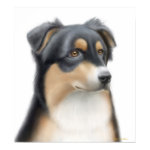 Tricolor Australian Shepherd Poster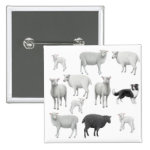 Border Collie & Sheep Pin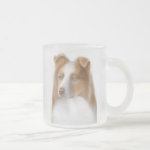 Australian Shepherd Mug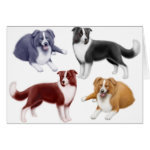 Border Collies Greeting Card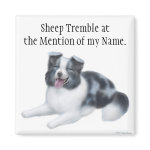 Border Collie Herding Dog Magnet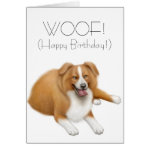 Border Collie Happy Birthday Card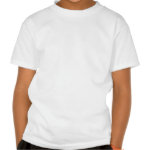 Border Collie Kids T-Shirt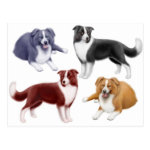 Border Collies Postcard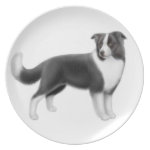 The Alert Border Collie Dog Plate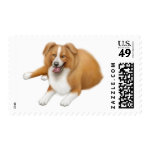 Red Border Collie Postage