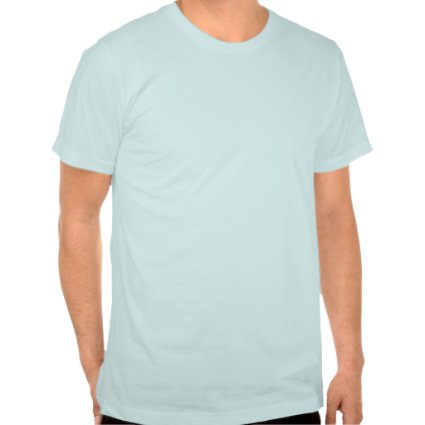 My Favorite Breed Is Rescued Tshirt
tagged with: favorite, breed, rescued, adoption, shelter, pets, animals, dogs, cats, homeless, pawprint, paw print, canine, feline
Rescued Is My Favorite Breed!
This original My Favorite Breed Is Rescued product design, with a paw print and rubber-stamp style text, will be appreciated by adopted/rescued pet owners and animal lovers. Help advocate for the rescue of shelter animals, which is achieved through adopting and fostering. These items make special, unique gifts for animal advocates, dog and cat lovers, and those who've rescued a pet. Rescue a shelter dog or cat today!
Customize or Personalize the Design
Buy this item as is or customize the text with a different font or color, or add another image.
Shop for other customizable animal lover products with this design: bumper stickers, refrigerator magnets, mugs, t-shirts and other apparel, keychains and more! View more custom items and designs that make great gifts.
Support a good cause when purchasing from the FCACshelter store. Proceeds are donated to support shelter animals. Design copyright 2011 by Gratzer Graphics LLC.
»visit the FCACshelter store for more designs and products like this